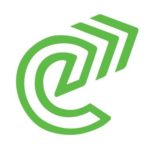 Elevate
Our most affordable plan. If you are on a budget and would still like to fix your credit score faster than plans offered by other companies, this is the plan for you.
$70 a month cancel anytime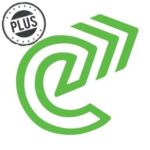 Elevate Plus
Our most popular and best value plan. This credit repair plan incorporates intense bureau investigations along with intense one-on-one credit coaching. Also, includes a written credit coaching game plan.
$120 a month cancel anytime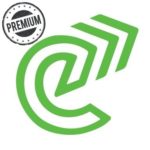 Elevate Premium
Our fastest most effective credit repair plan. If you need to fix your credit score as soon as possible, this will be the best plan for you.
$150 a month cancel anytime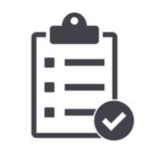 evaluate
We will take a comprehensive review of your file and determine the best course of action. A complete credit coaching game plan will be discussed for you to understand how your credit report and fix your credit scores.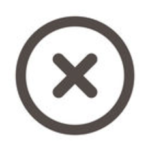 eliminate
We will work with the three main credit bureaus to investigate the questionable and erroneous negative items on your credit report. Investigations will be opened on these negative items to correct and repair them. A complete list of these items will be sent to you to confirm for full complaint and legal credit repair.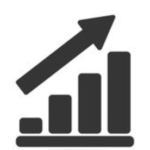 elevate
With our un-conventional approach of credit restoration, you will see your scores improve and credit file change. Many of our customers when they complete the program are eligible for home loans, low interest auto loans, higher limit credit cards, lower rates on insurance other many other cost savings benefits. The long term financial benefits far outweigh the affordable cost of our program.
Free Evaluation
Schedule your free credit consultation today with a FICO certified credit expert. There are no obligations and the call is free.