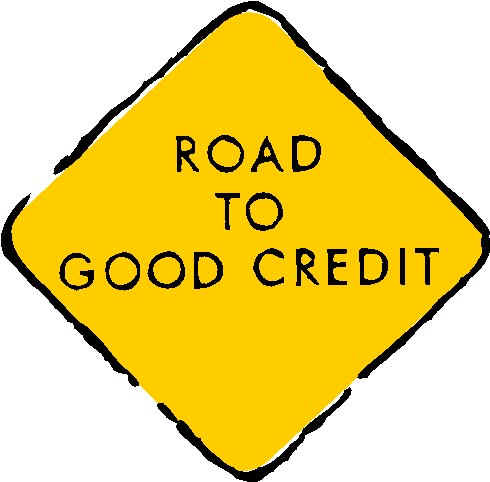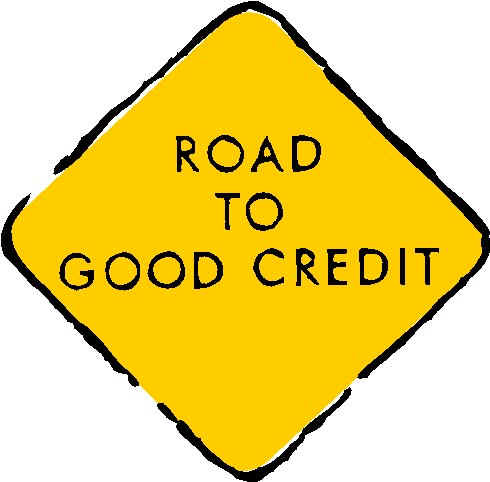 The Best Ways to Build your Credit
A common problem with low credit scores is not having enough active positive credit. There are some easy ways to build the right kind of credit. Many consumers make the mistake of applying with their bank or credit union for a credit card only to get denied. These denials can hurt the credit score when the goal is to improve. Outlined below are some simple steps to build your credit the right way.
Open a secured credit card – A secured credit card is a good way to begin to build your credit back up if have lower credit scores.
Open a secured installment account – The best product we have seen is something called a self-builder account. This allows for the consumer to save money each month to a savings account, and those payments are reported to the credit bureaus as on time payments.
Rental payments – There are services that will report on time monthly to the credit bureaus for rent payments on houses and apartments.
Experian Boost – Experian offers a service for reporting utility payments to Experian This has been shown to give a 10 to 15 point boost in the Experian credit score.
The good news is we have compiled a list of products that will help with building your credit.